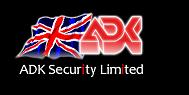 Links
Got a Kindle? Put something worth reading on it.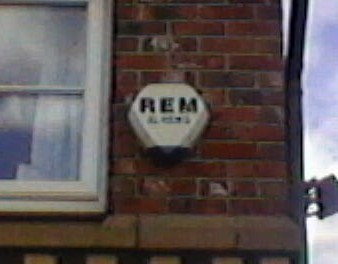 Established in April 1991, Rem Alarms approaches it's twenty-eighth anniversary. With a hard-earned and justified reputation for personal customer service, conscientious installation and always being there when needed. Rem Alarms provides an emergency, twenty-four hour call-out service, Installation of bells-only alarm systems, CCTV, security lighting, upgrades, repair and maintenance contracts starting at £30.00 per year.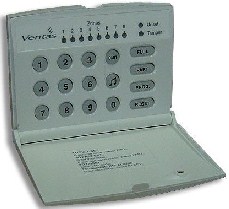 This is the Texecom Veritas R8 keypad, our standard installation. Attractive, functionally brilliant and ludicrously easy to use. Single-button setting, single-button chime activation/deactivation, you'll love it!
Some useful links;
For detailed, specific information and advice about any intruder alarm system go here;
The site is manned by experts with vast knowledge and experience which they provide absolutely free.
Got a Kindle? Put something worth reading on it;